artspace
artspace, a program of SRAC, is a multi-disciplinary arts center with four floors, spanning 21,000 square feet, dedicated to the creation and presentation of all art forms in a manner that is accessible to multi-generational audiences. Located in the West Edge Arts District at 710 Texas Street, Downtown Shreveport, daily admission to the center is free providing access to the arts for persons of all background.
The Artistic Director of artspace is award-winning author, illustrator, television producer, and filmmaker (ROBOTS and MEET THE ROBINSONS) William Joyce. His vision for artspace is the "glue" that cements the roles of the artspace team to include the Advisory Board, the SRAC Governing Board, the Exhibition Committee, and the staff. Joyce oversees artistic integrity ofartspace and the creation and selection of all mainspace exhibitions.
…A miraculous place where anything can happen. William Joyce, Artistic Director
The major exhibition space features thematic exhibitions with regionally and nationally respected artists, often working in a residency format where new works are created. Thematic Exhibitions have included the PETER PAN CENTENNIAL, THE ART OF ROBOTS, ARTISTS IN EXILE, MADE IN NEW ORLEANS, (FOLK) A.R.T. IS, DECK THE HALLS, FACES OF KATRINA, IN FASHION, THE ART OF DISNEY'S MEET THE ROBINSONS, DIA DE LOS MUERTOS, SIX,artspace-/spaceart,, CURIOUS, MYSTERIOUS AND STRANGE. SECRETS OF THE SIDESHOW, THE AMERICAN TATTOO, A NEW REVOLUTION: THE ART OF CUBA, and GRAFFITI.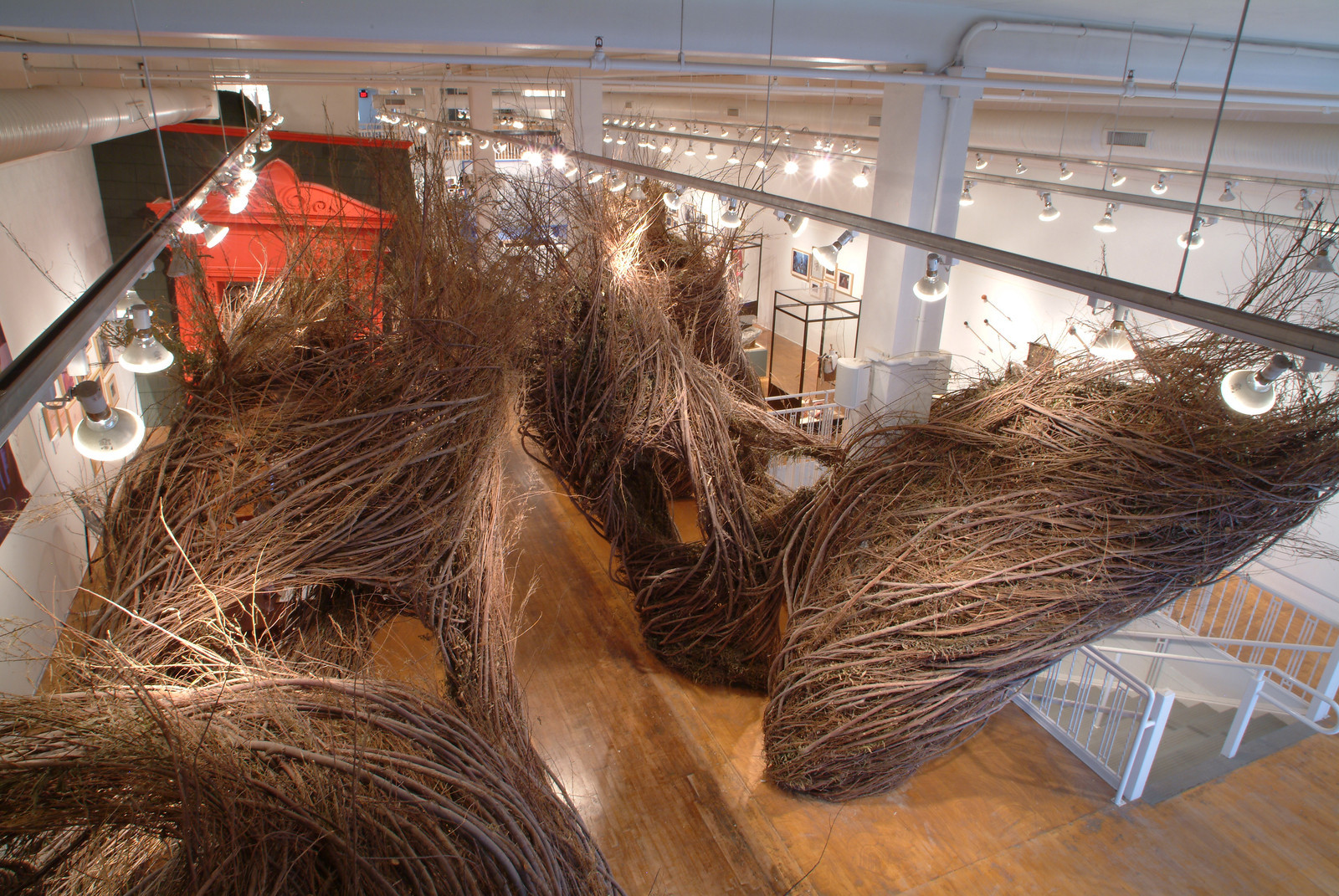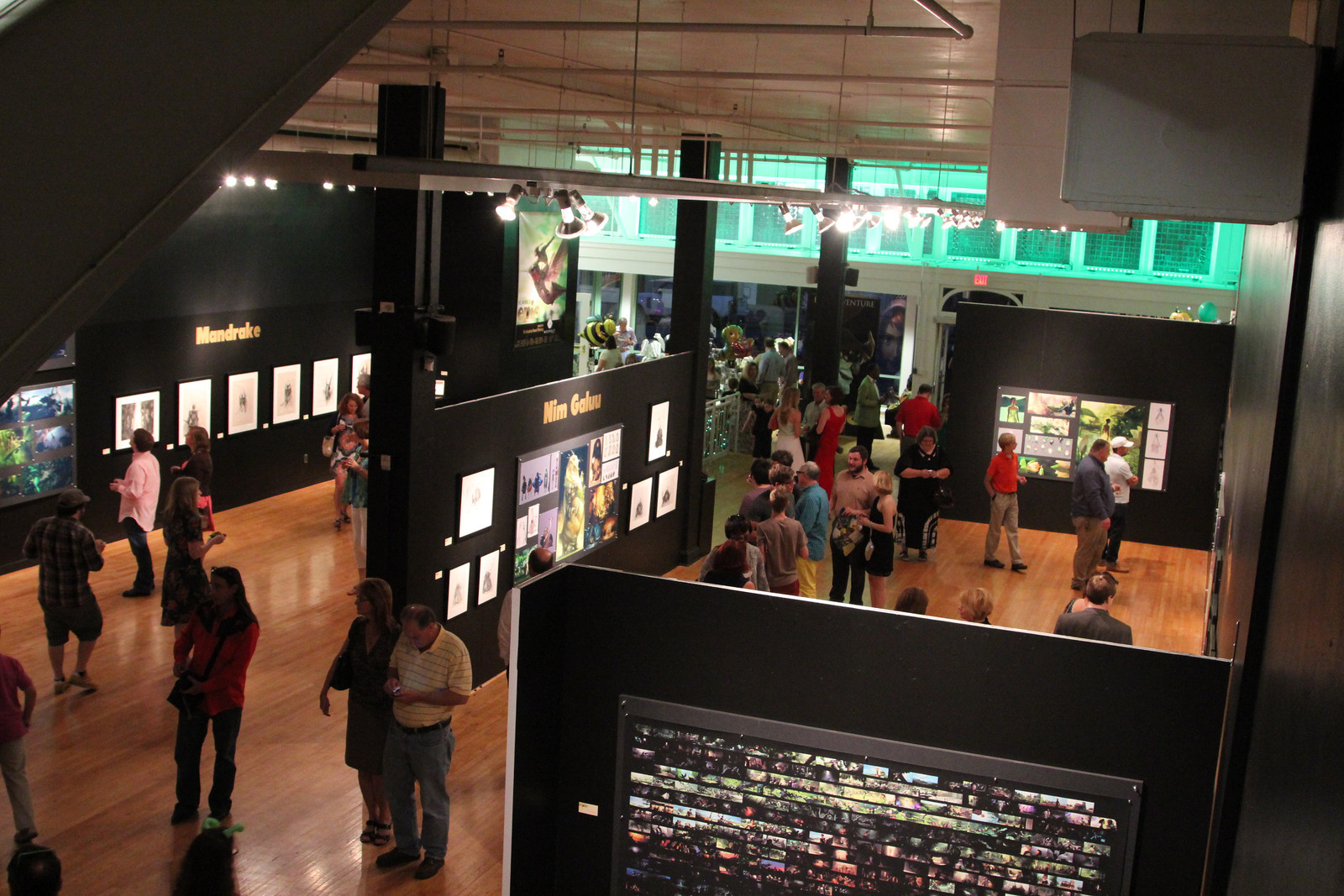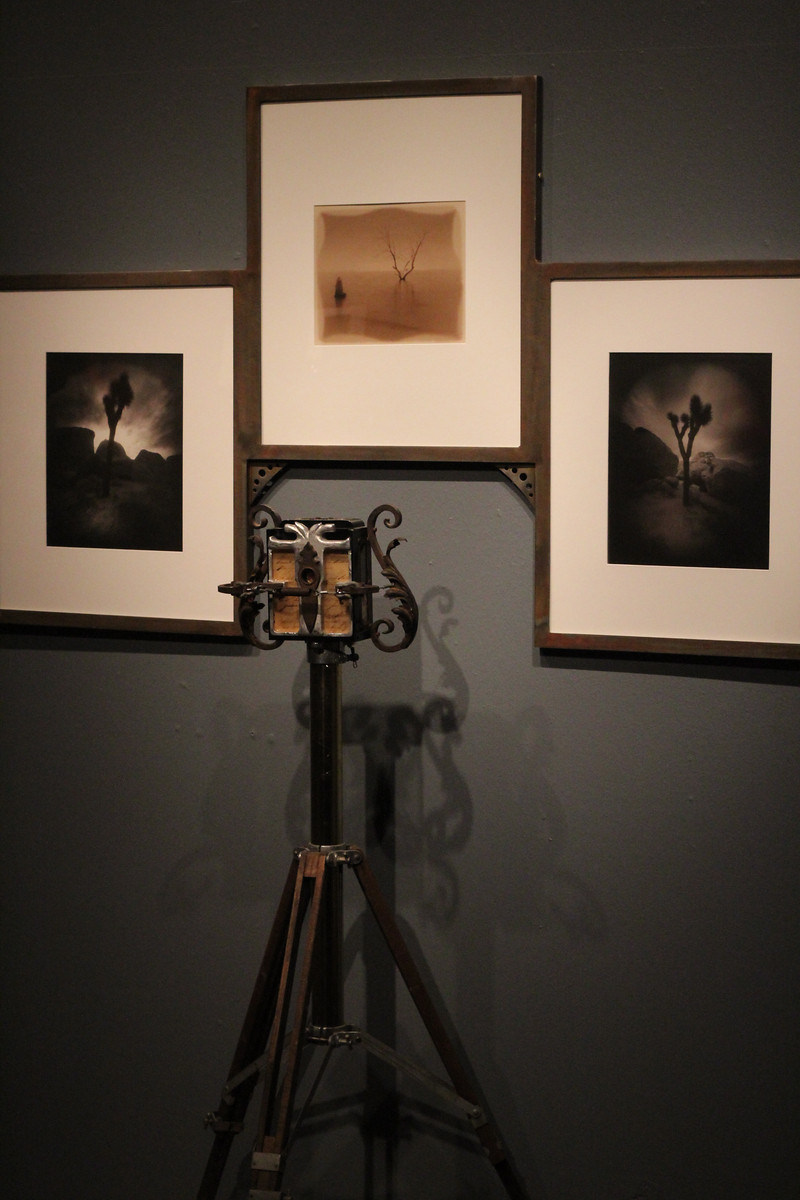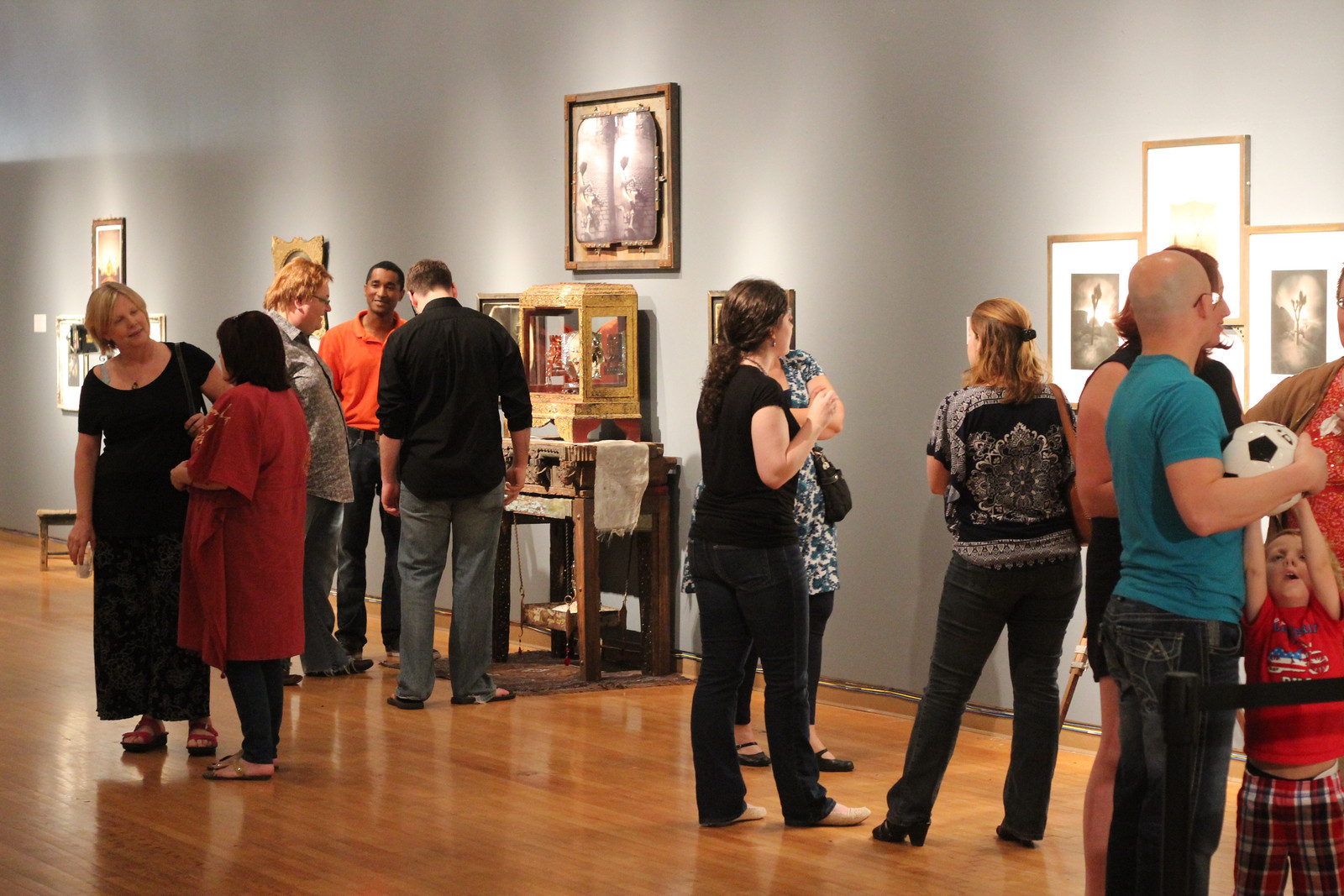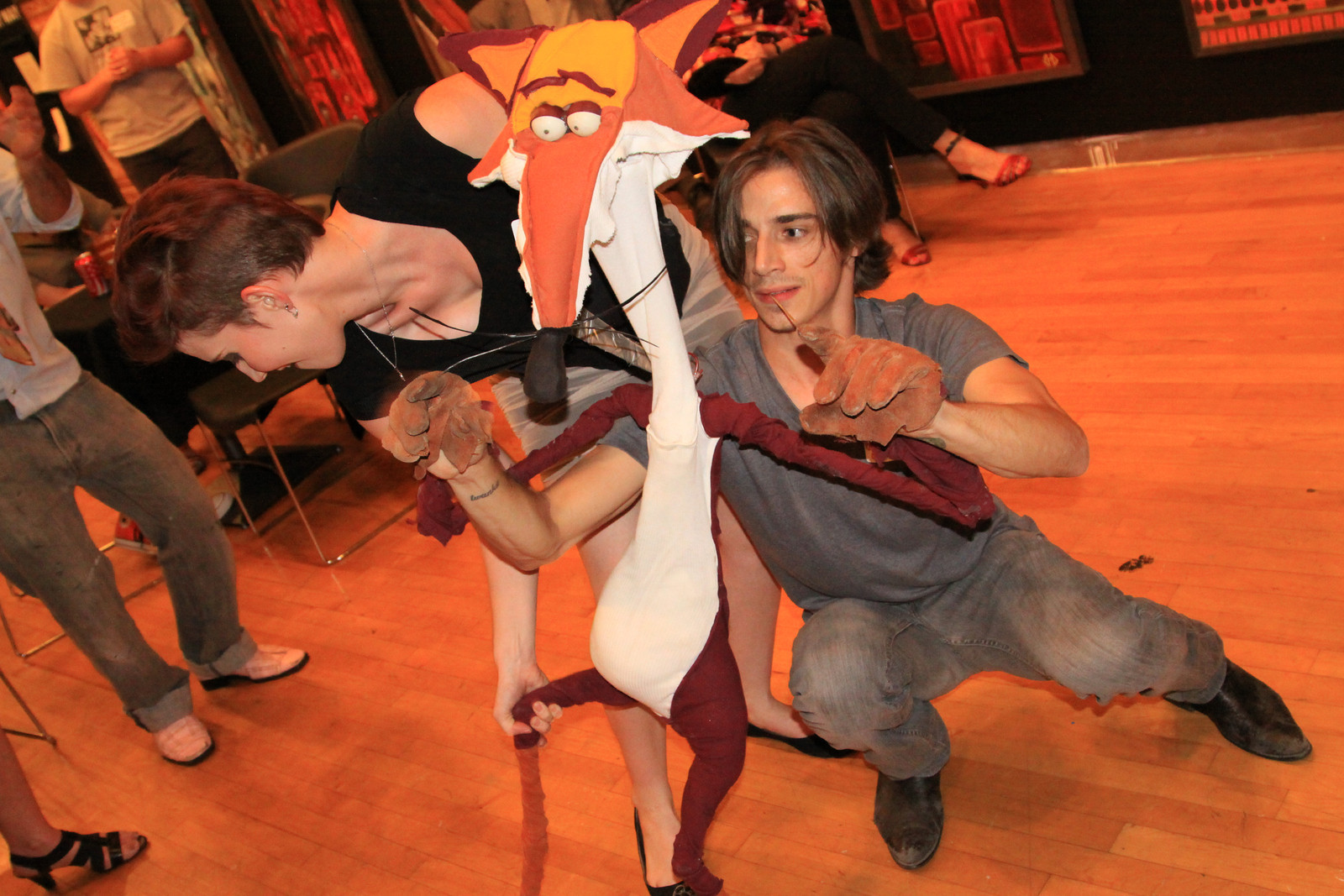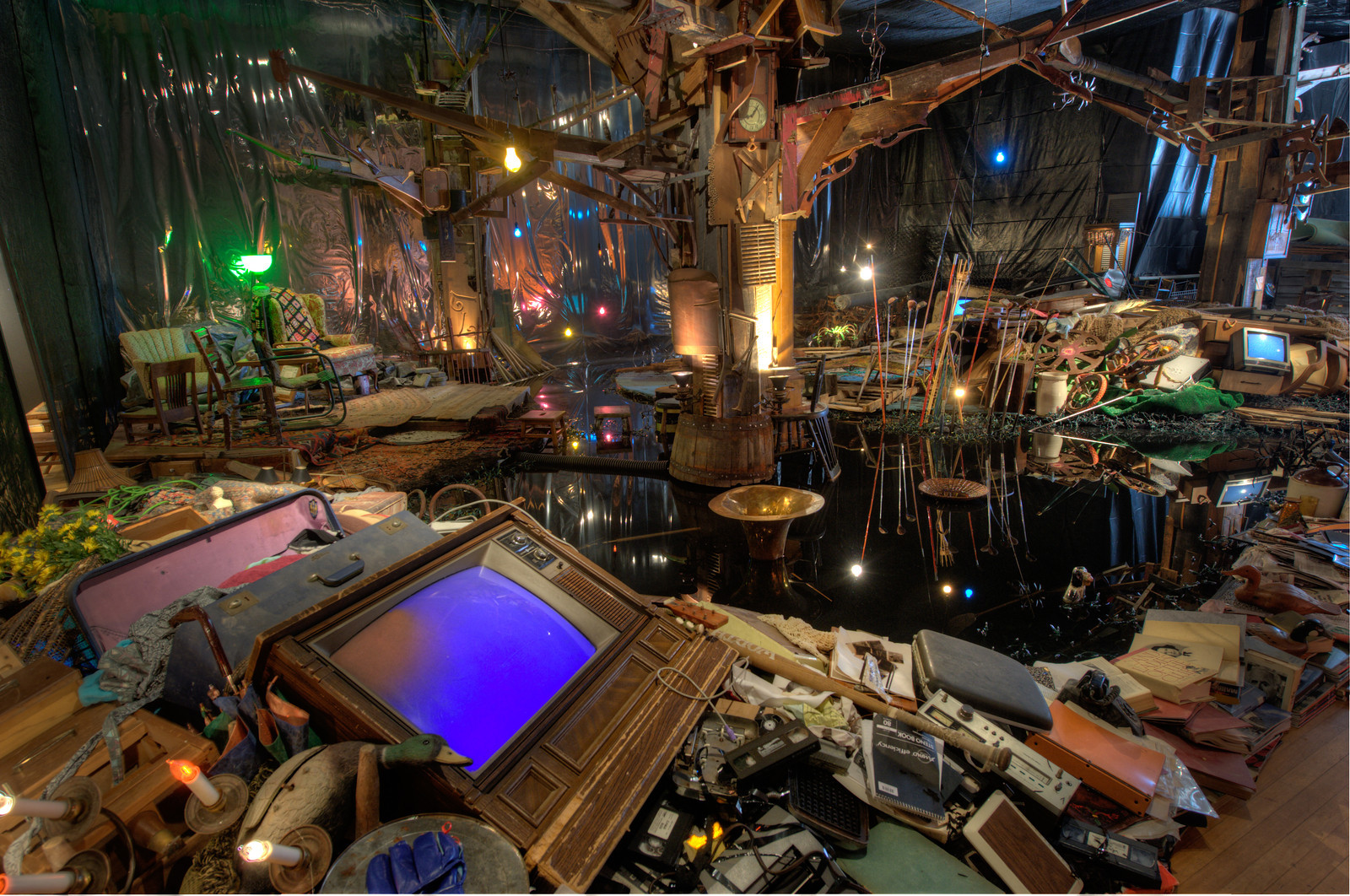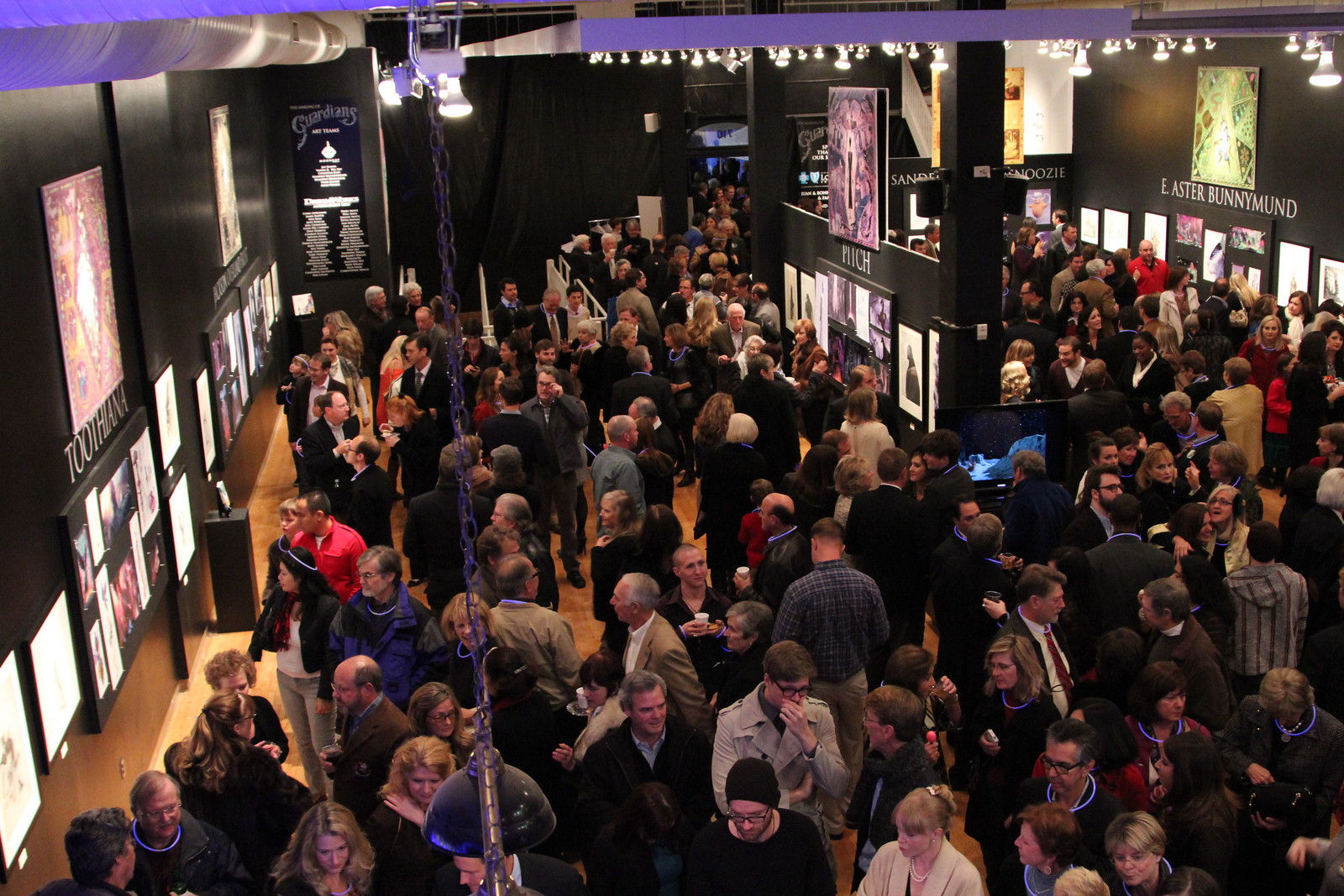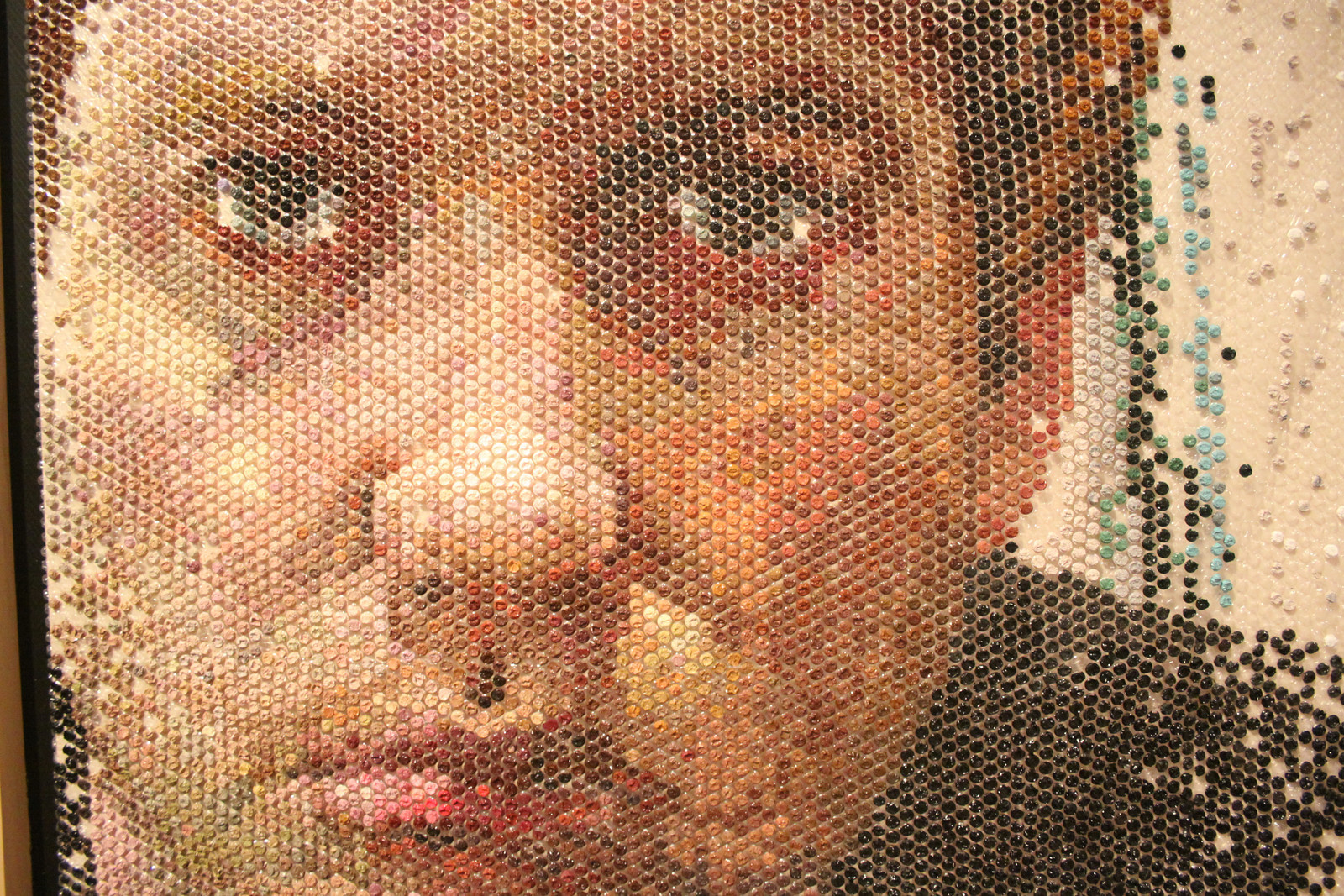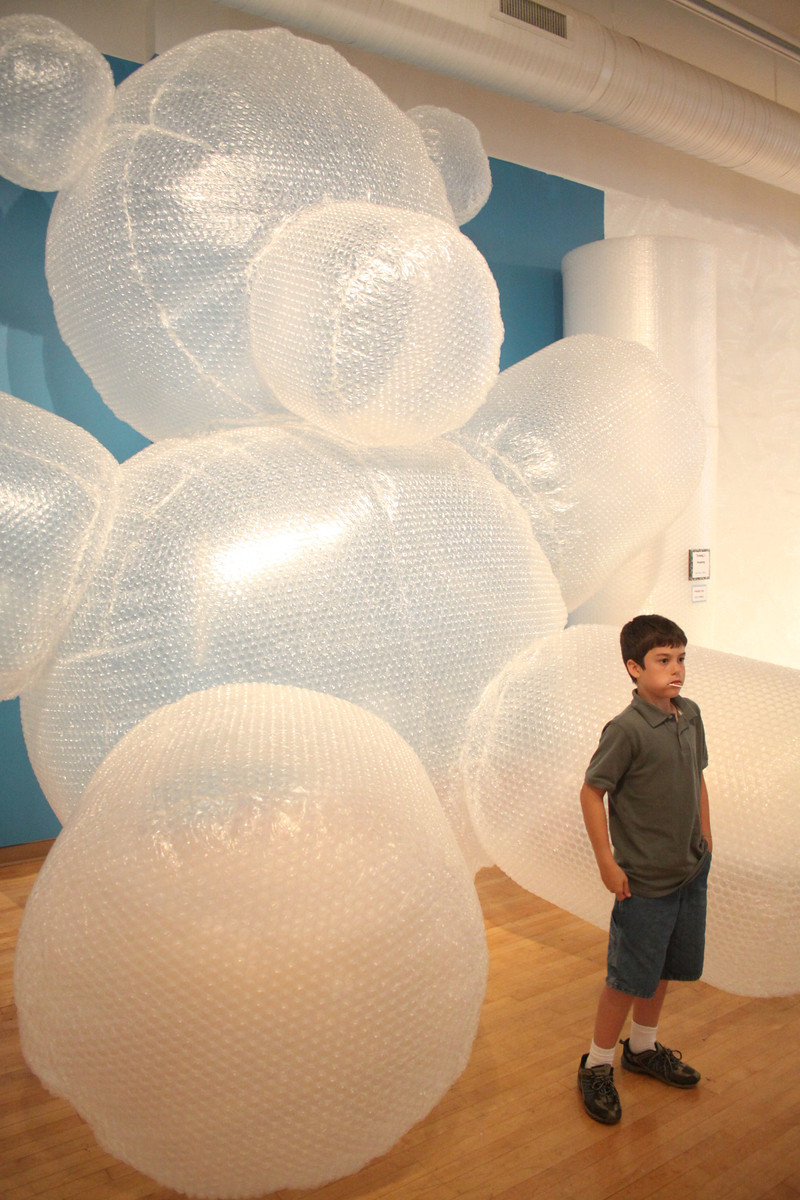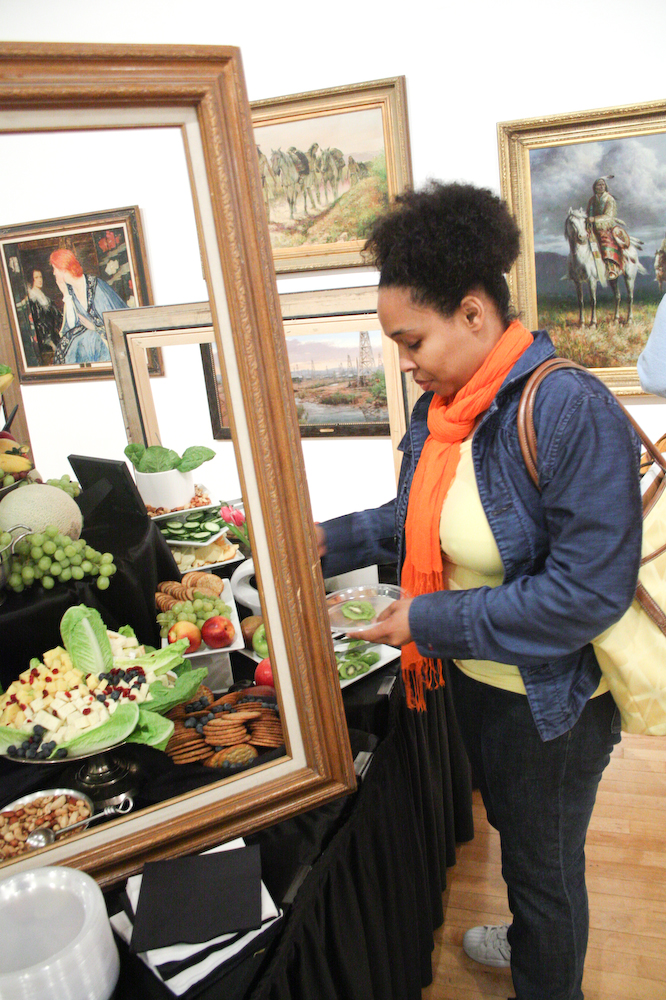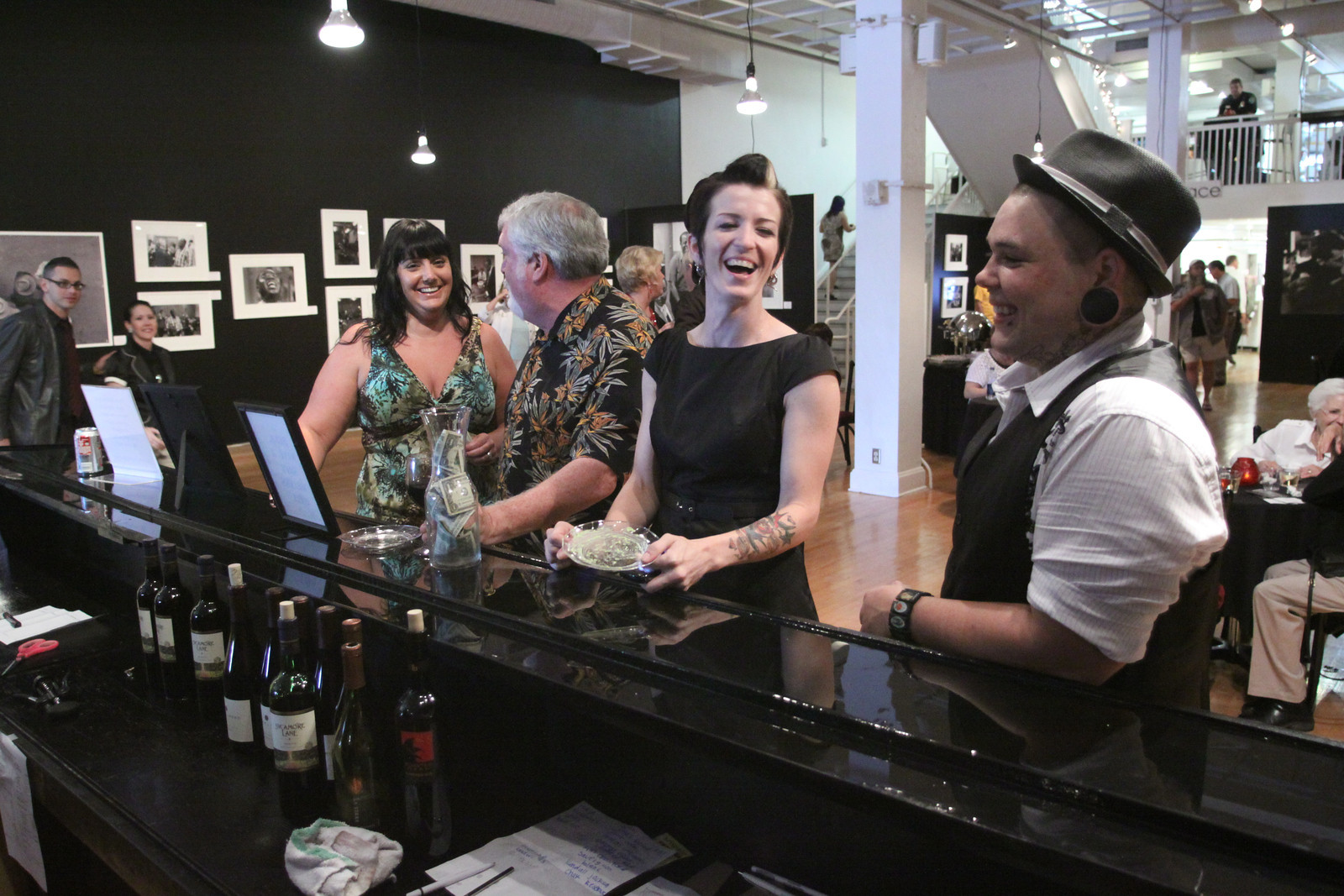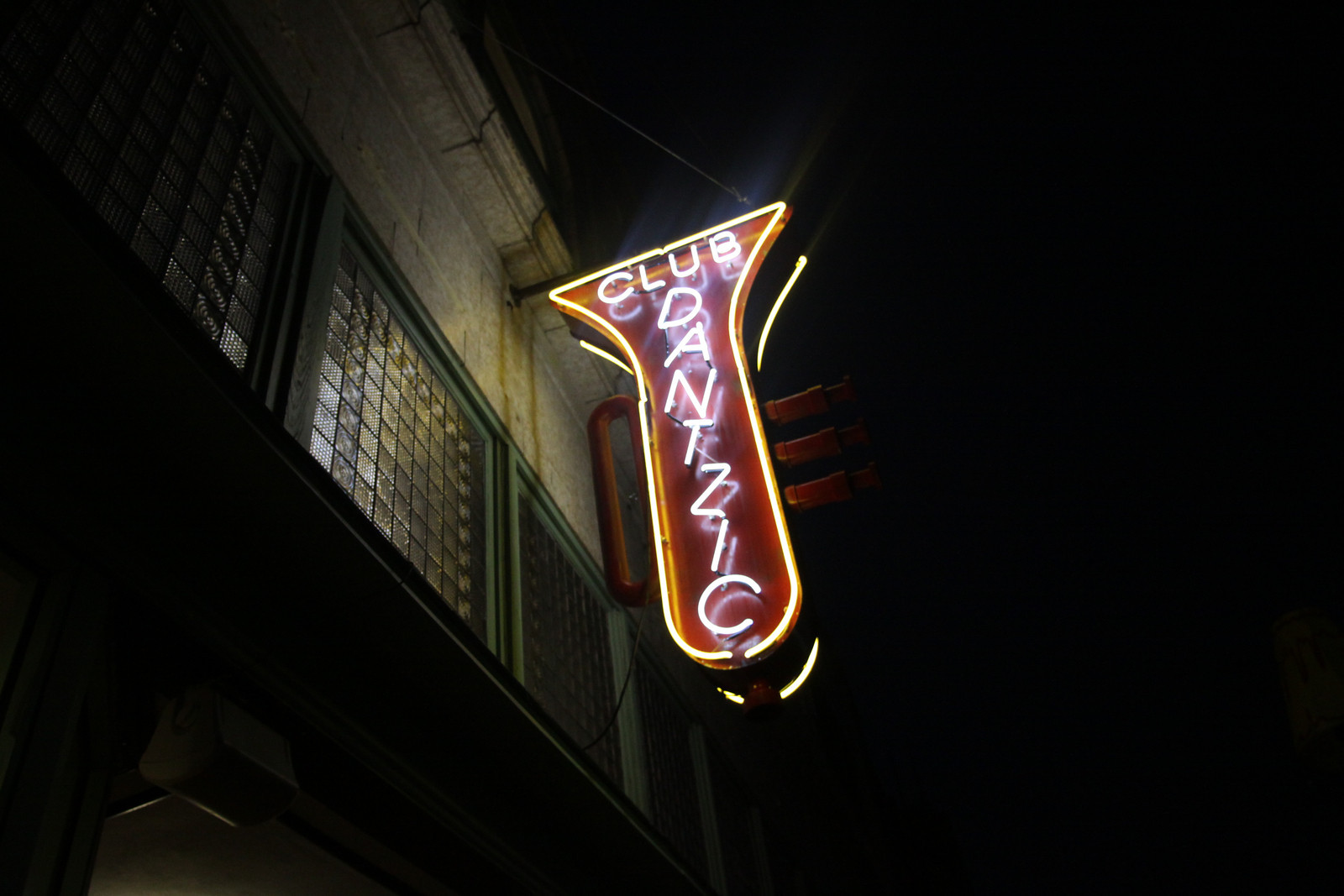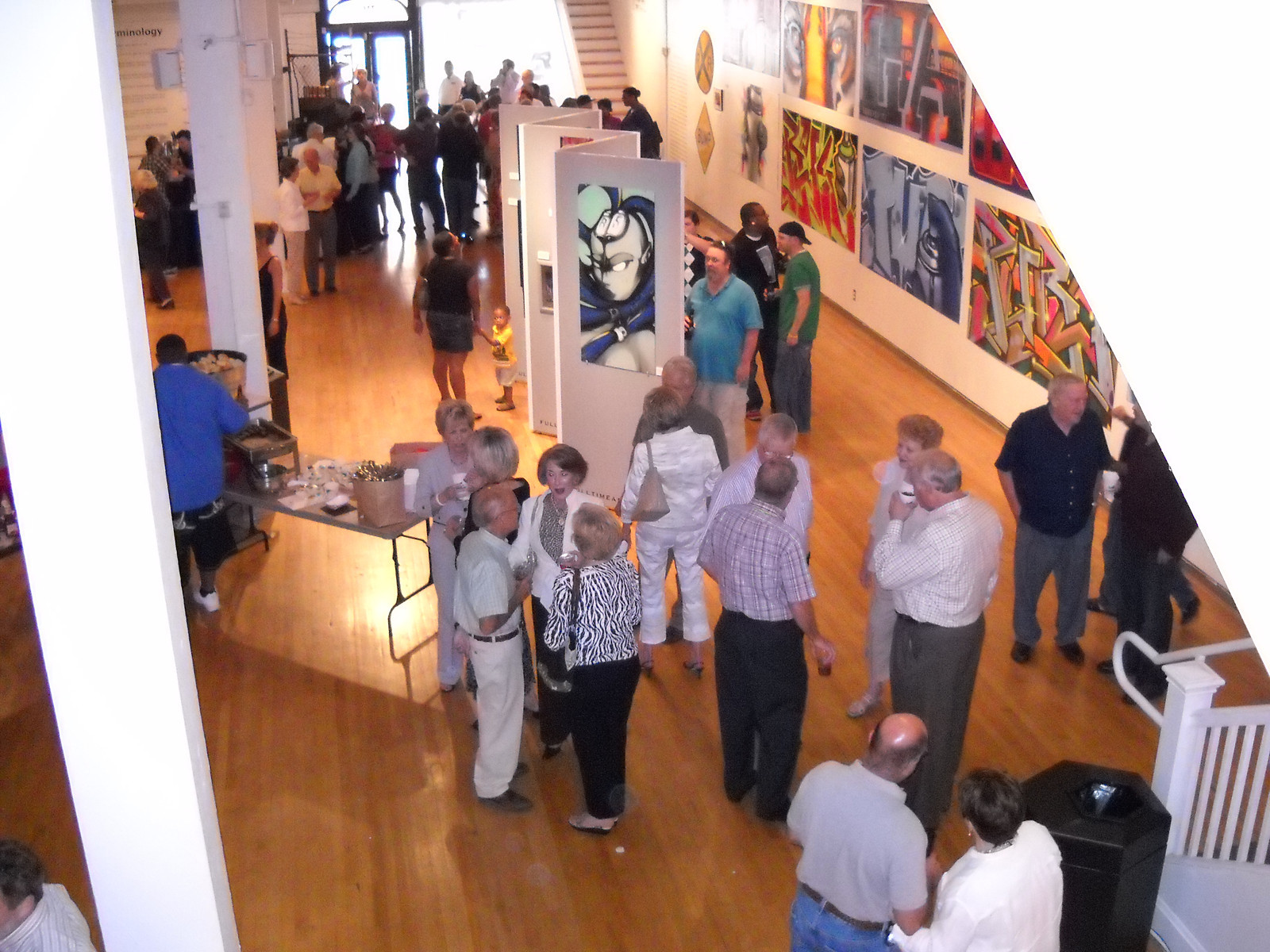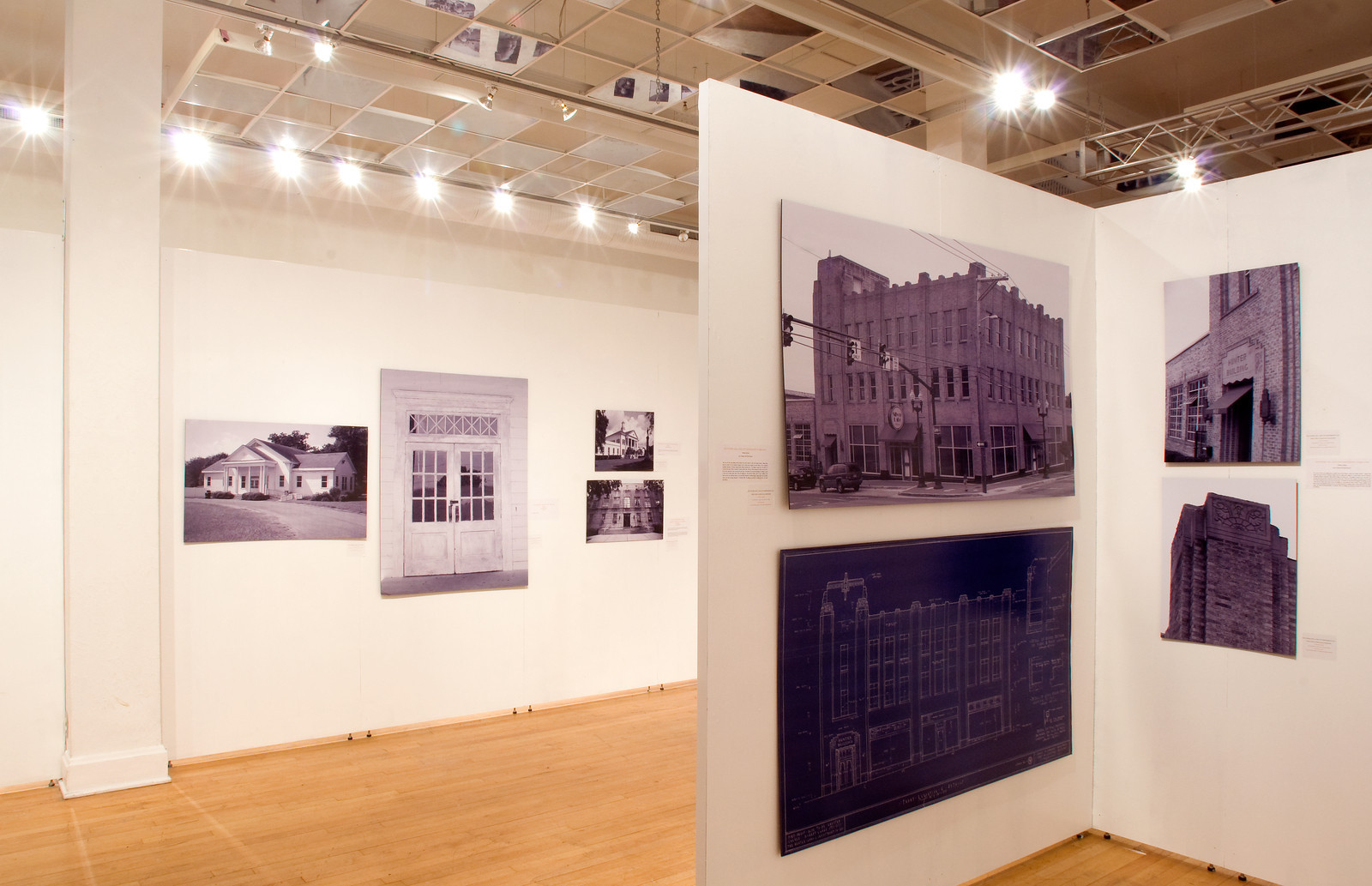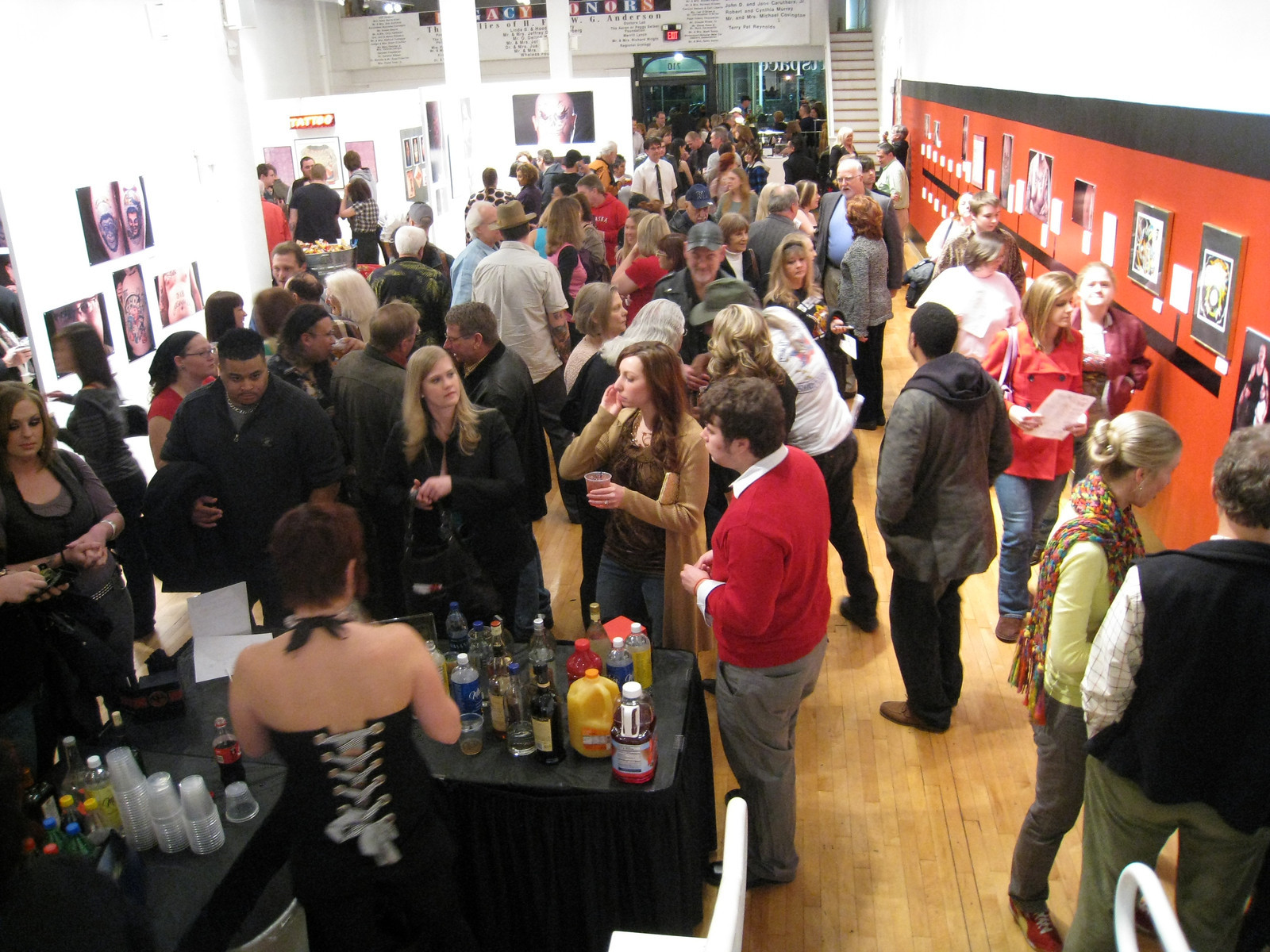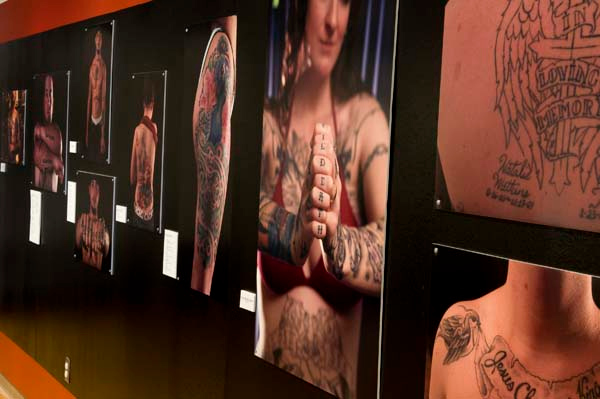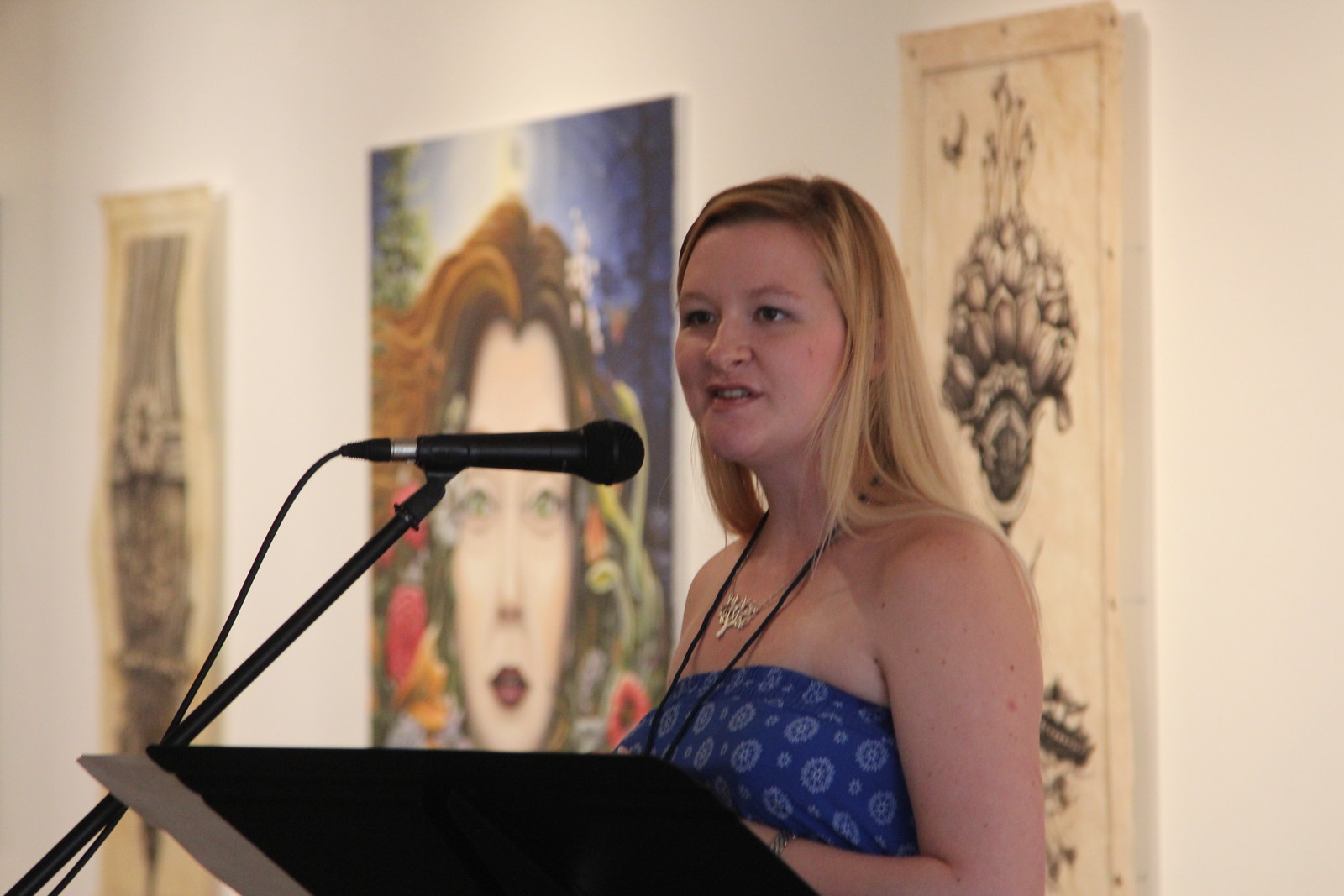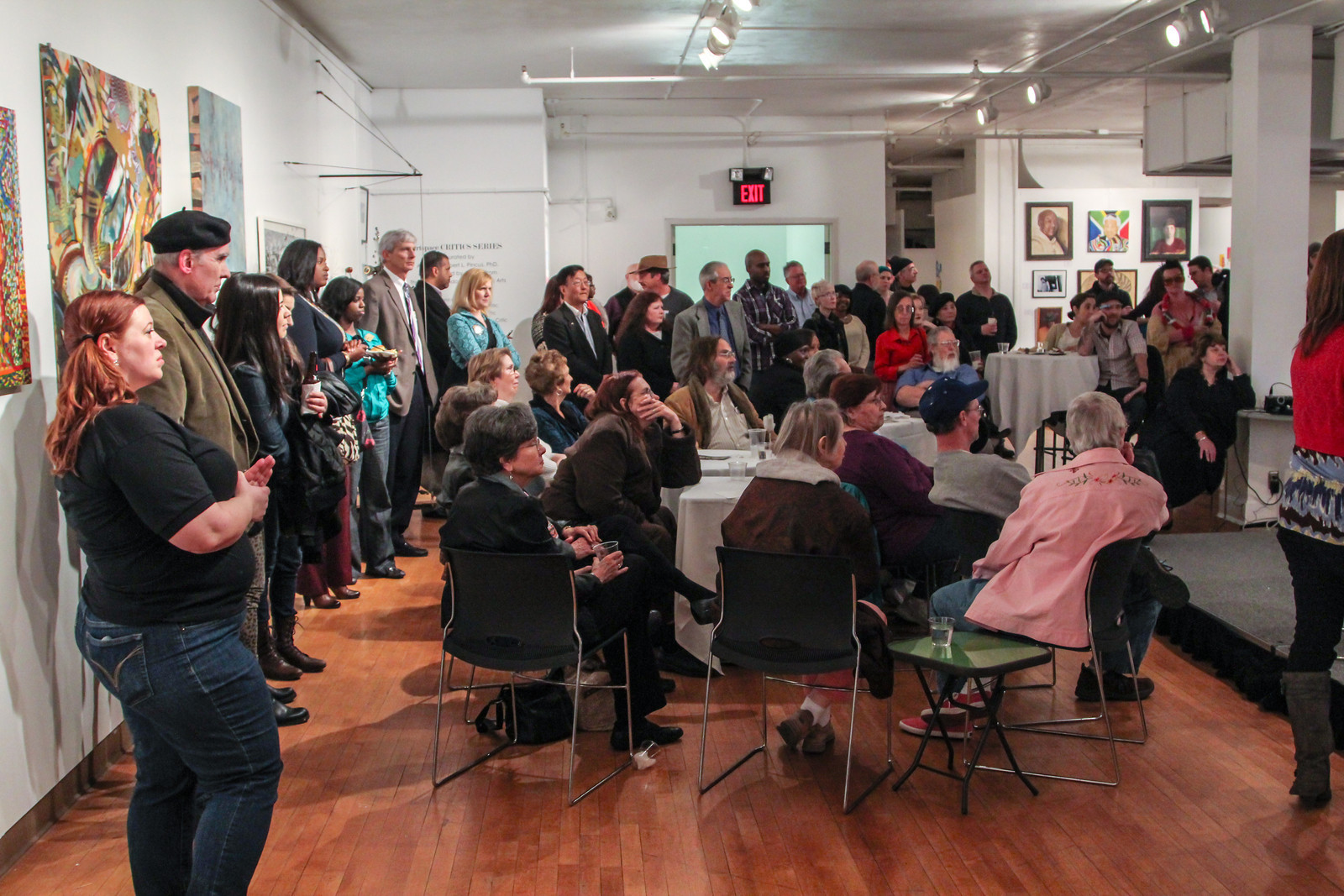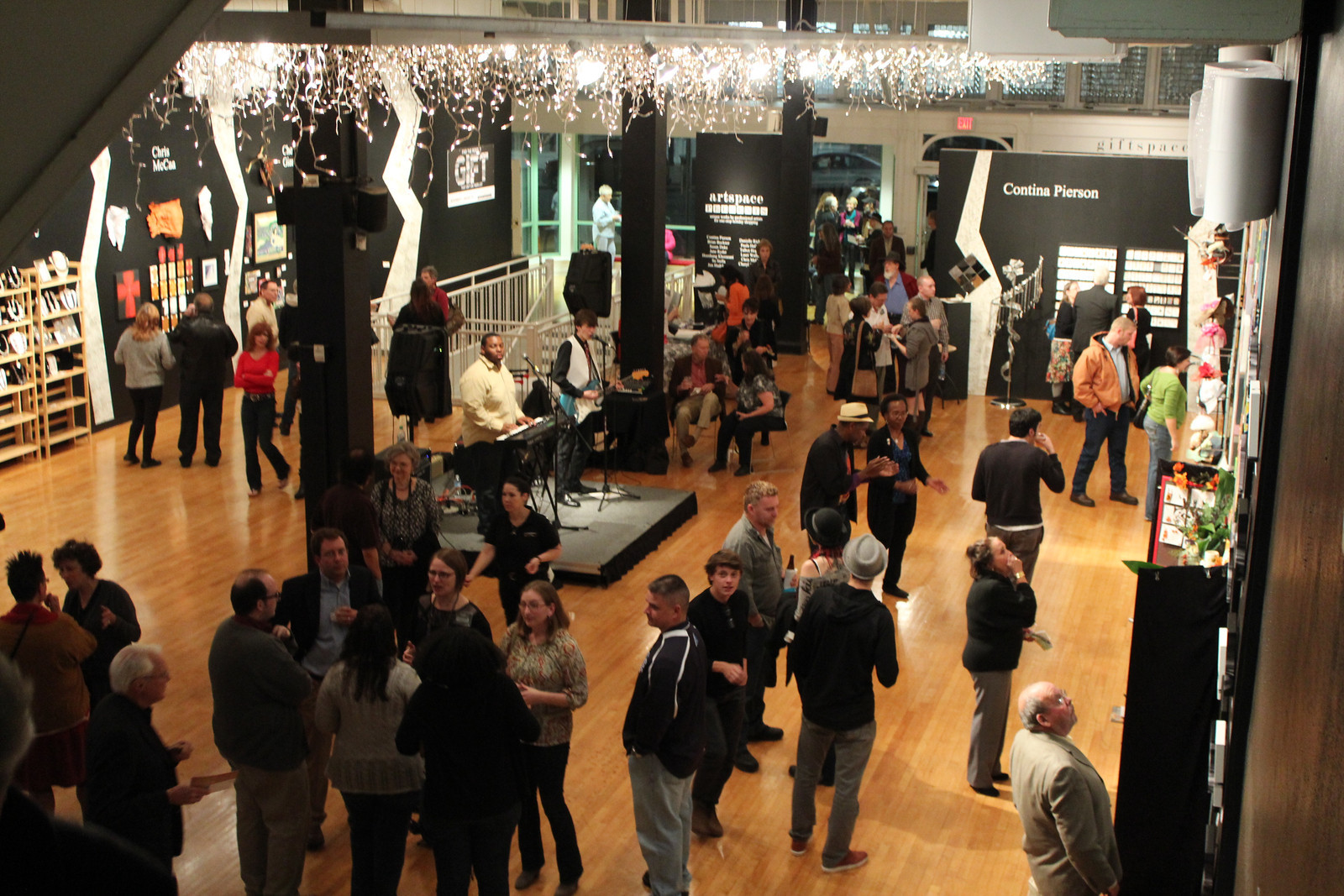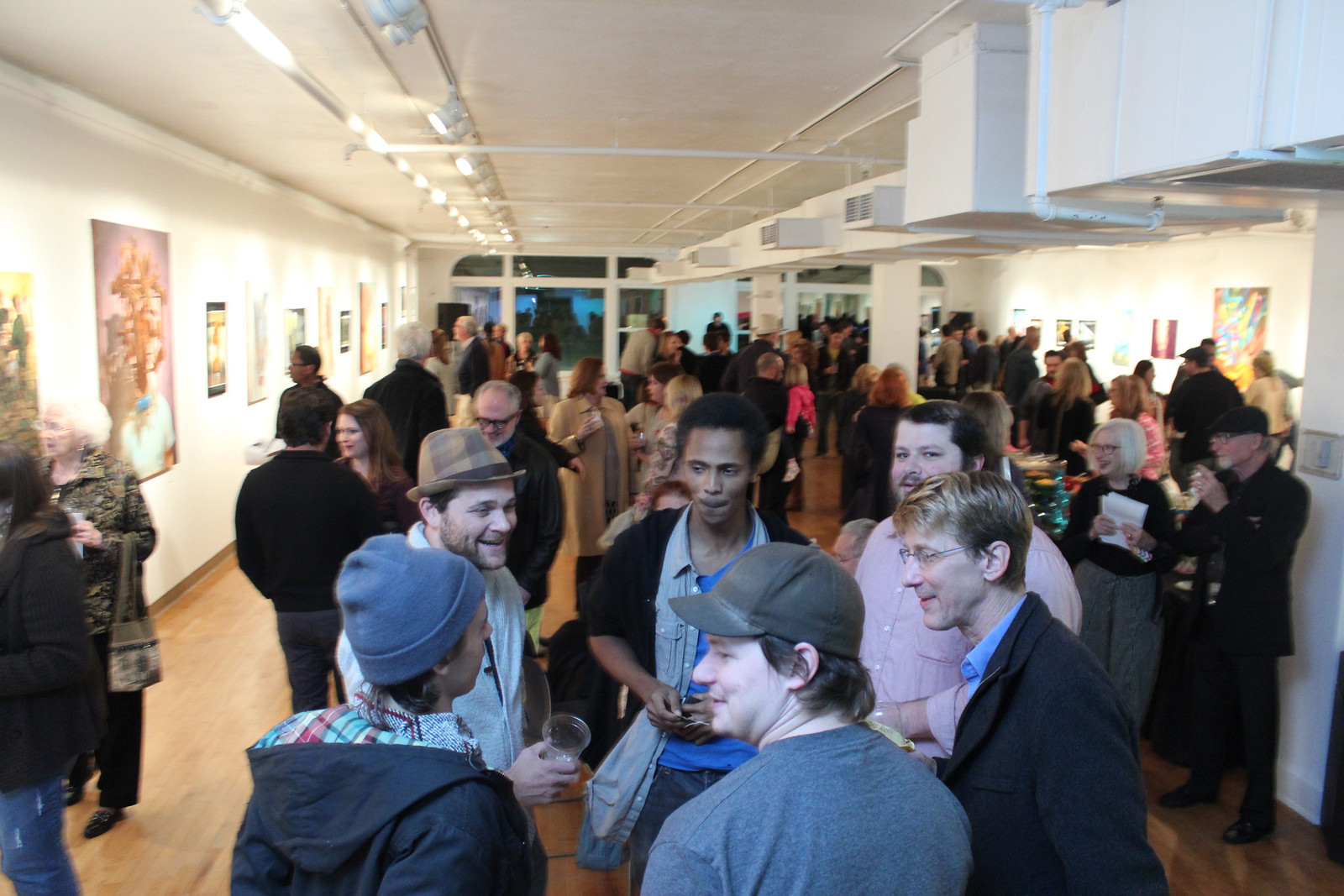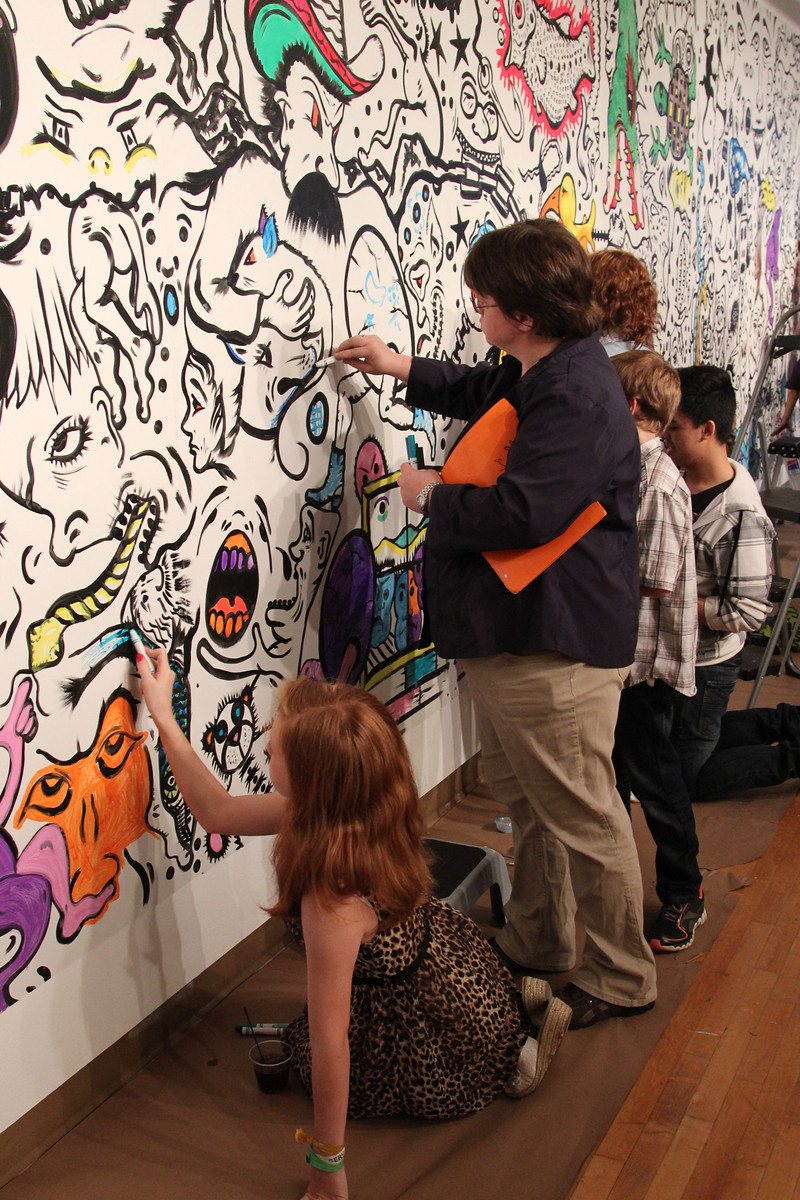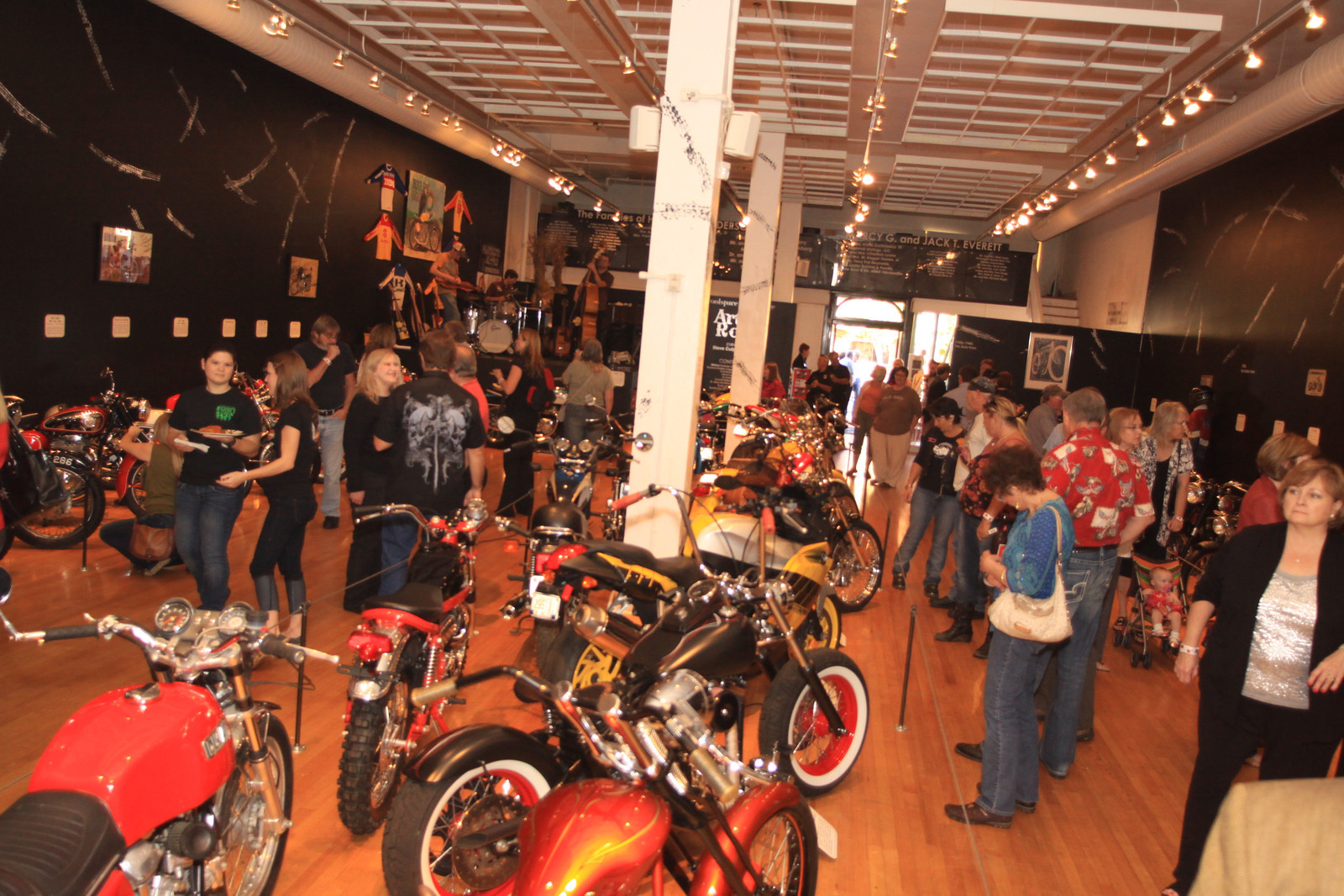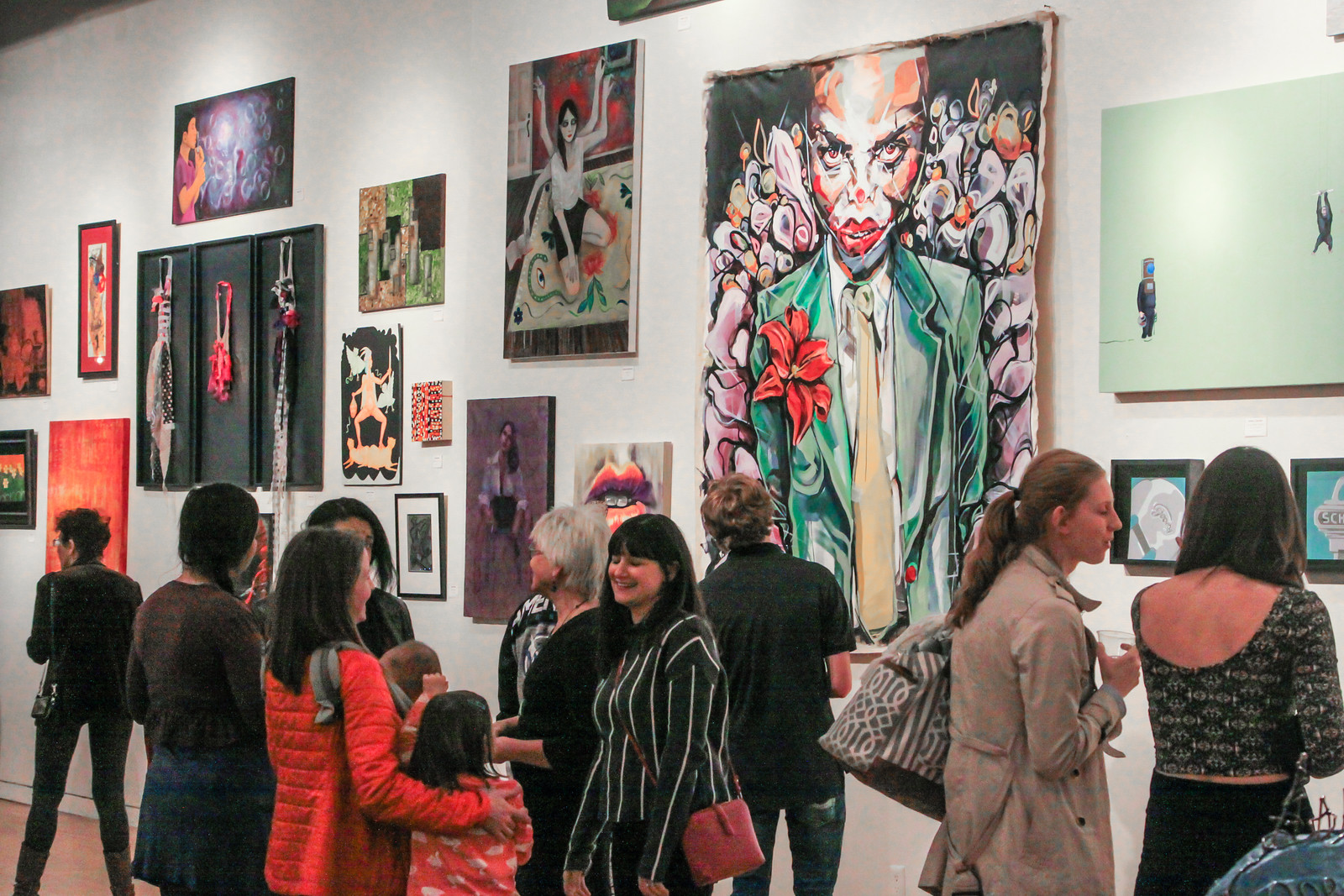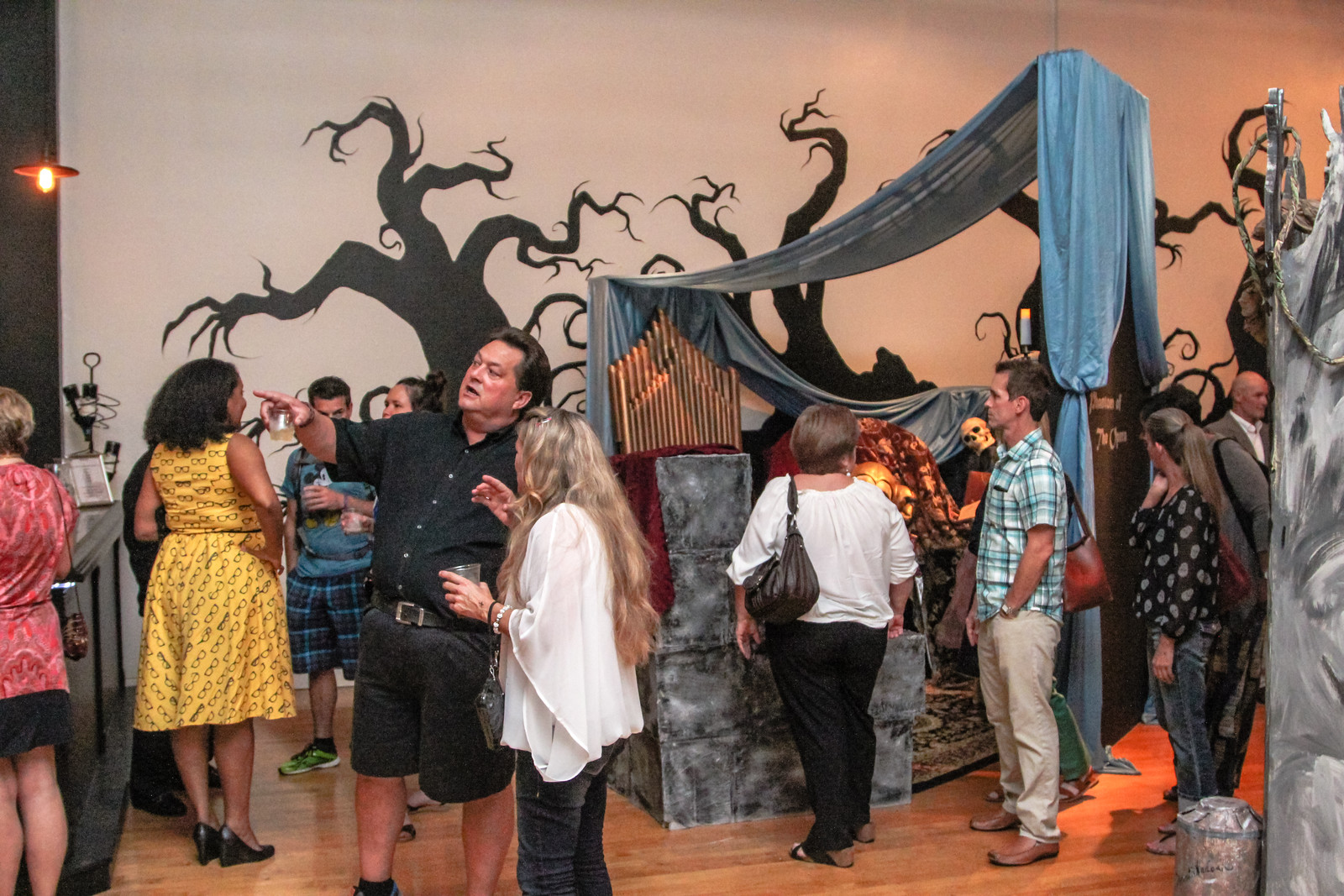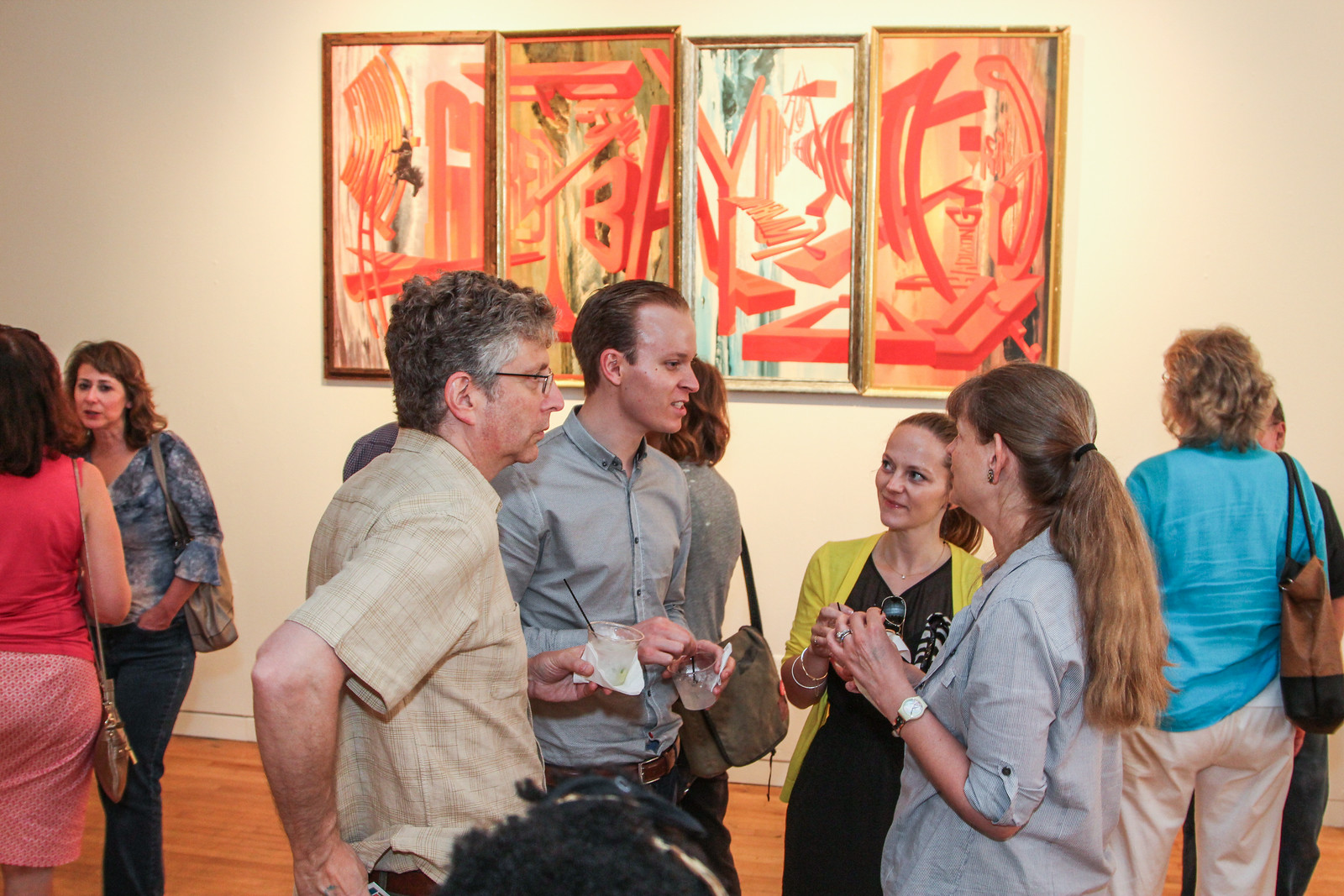 coolspace is dedicated to juried exhibitions by regional artists, who live in Northwest Louisiana and are, generally, one month long and the works may be offered for sale.
Anderson Family Fun-a-torium is the "kidspace" in artspace – the educational center where the hands-on activities relate to the mainspace exhibition and are grade specific to ensure a four year rotation for every grade level 2 – 12. There are two "Arts Camps" for children (Thanksgiving and Spring Break). Every Saturday features hands-on activities with Professional Artists. There are also Birthday Parties and special events in the Fun-A-Torium.
Giftspace hosts the space for the sale of original, hand-made, one of kind artworks by regional artists as well as CD's, fine crafts, and jewelry.
Find out more about artspace and it's exhibitions at www.artspaceshreveport.com